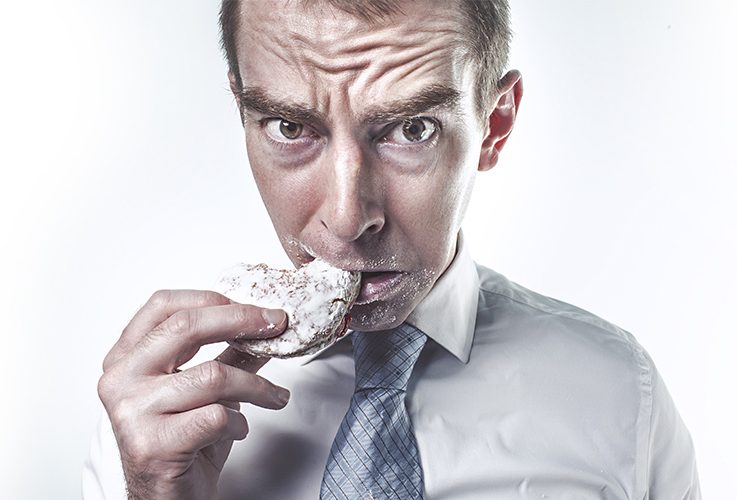 WEB DEVELOPERS
AT YOUR DISPOSAL
Our team of web developers are hungry for work!
Transparent production process
Clear deadline and delivery schedule
Unmatched prices (from

$25

 per hour)
100% money back guarantee if not satisfied
This is what
we do
We are a small startup company based in Bangkok, Thailand. Our vision is to become the fastest & most reliable outsourcing provider for web development. All projects we take on are developed in-house and go through extensive testing before delivery.
WEB DEVELOPMENT
Our team of web developers are ready to take on any projects you throw our way. We are known for being fast and precise. We specialize in Front-end & custom WordPress development. No job is too big.
WEB SECURITY
Did your website get hacked? We perform malware removal & security analysis on linux/php based solutions (WordPress, Drupal etc). Our staff has years of experience in the field.
SUPPORT & MAINTENANCE
We offer support packages for Wordpress & Drupal solutions. We will keep your website updated and monitor for any suspicious activity. Our staff will also gladly help you with any back office questions.
Our office is conveniently located
in the heart of Bangkok