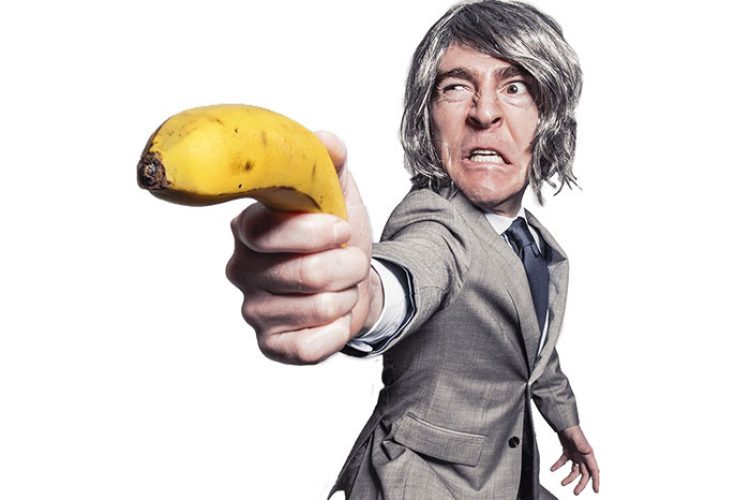 Need help updating
Drupal & Modules?
Let us help you keep your website secure and up-to-date!
Please contact us for more information and assessment of your
website and how much work it is to perform the needed updates.
Keep your website up-to-date!
Keeping Drupal updated is not only crucial for security...
Explore new features with the latest Drupal version!