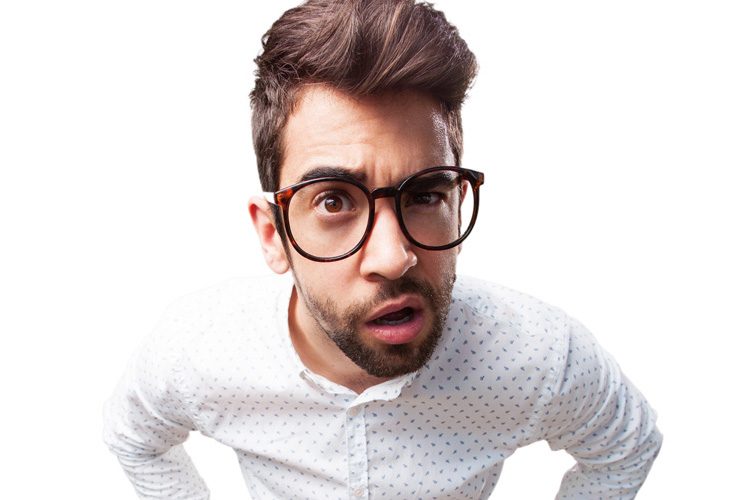 Search Engine Optimization
We know how to boost your organic search ranking.
Code & Content reviewing
Editor best practices
Tips & Tricks
PageSpeed
Free SEO tips
1. Google uses a concept called "mobile-first indexing"
This simply means that Google will rank your website based on how it looks and performs on  mobile devices
rather than when visiting it on a desktop computer. Make sure your website is fast & optimized
for mobile devices is key for good organic seo.
2. Try keeping your page subject in focus
Use only 1 heading (H1) per page followed by paragraph(s) and subheadings about the subject.
Try writing headings (H1,H2,H3) with the actual search phrases you want to be found on in organic search.
3. Keep your content alive
The Google bot will index your website more frequently if you add new content on a regular basis.
Adding a news or blog feature to your website can help boost your organic search.